PEOPLE FINDERS INTERNATIONAL

Locating persons worldwide thru the power of radio and computers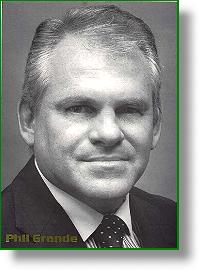 Listen to People Finders International over WGTG Radio Shortwave.
With your host, Phil Grande… Click here for WGTG program schedules


LOCATE:
Classmates, lovers, friends,neighbors

LOCATE:
Children, spouses, siblings,birth

parents,relatives
LOCATE:
Military personnel, veterans

LOCATE:
Tax Refunds, Treasury Records, Heirs, beneficiaries
Insurance claimants

LOCATE:
Telephone Numbers, reverse telephone directory
Emails, addresses

Leave a message for other searchers

Please click on our sponsors to keep this page low cost. Thank you.